Henan Hot Stamping Foils  are widely used for decorating plastic, wood, leather and paper. Henan foil is known for its outstanding match of chemical and physical properties, which has given it global acceptance
Hot Stamping Foil is suitable on fine to medium coverage area and is able to perform at high operating speeds. It is available in an extensive range of shades. 
Our Hot Stamping Foil includes many successful decorative applications: Cosmetics packaging, Wine and other product labels, Promotional materials, Liquor labels, Stationery items, Textiles, Plastic products and Paperback book covers. 
Cost-effective decorating foil that adds value, prestige and eye-appealing distinction.
This is the world's most extraordinary Foil. It is a demonstration of the company's commitment to technological innovation and a remarkable way to explore the detail of Henan's production skills.
BE EXTRAORDINARY
"When extraordinary foils meet extraordinary people, extraordinary things happen."
Henan will always endeavor to explore the limits of luxury printing, foil workability and performance. Whether it is creating foils, bringing together the world's most insightful thinkers or creating new foil colors or holographic designs that changes the way people look at the most striking packaging print product designs, the company will never rest in its quest to be extraordinary.
We offer multiple plastics formulations that will meet any of your specific physical and or technical requirements. We carry products for the cosmetics, interior, exterior, automotive, trash can, medical, writing instruments, appliance, toy, trophy, badge/id cards, plastic cards, wire and cable marking, tools, license plate frames and sporting goods industry.
Our goal is to help make your stamping foil  processing easier and more profitable. We are foil people, extremely knowledgeable and even more helpful.
Separate yourself from your competition. Discover the ease and effectiveness of a high impact engagement with HENAN STAMPING FOILS.
Henan Hot Stamping Soils is ready to be your reliable partner.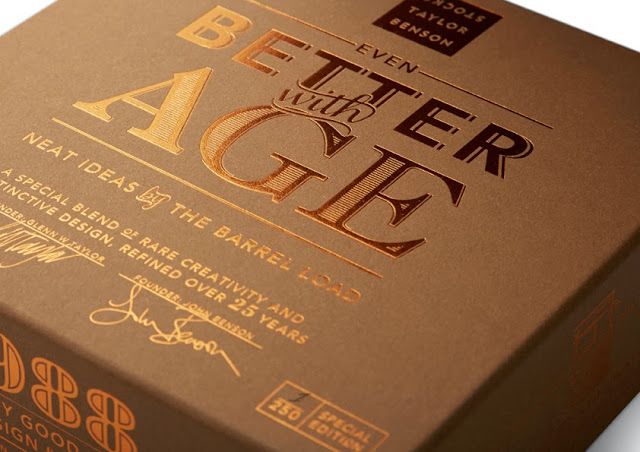 Henan's Metallic Foils are used widely to create interest and add value to graphic arts products, plastic and paper packaging, and promotional materials.
Graphic Foils includes Metallic Golds, Silvers and a full range of metallized Colors.  There are more than 180 kinds of our Hot Stamping Foils available, other colors or holographic designs can be customized by our color matching service.
Henan's metallic hot stamping foils are available to suit a wide range of substrates and machinery types, including rotary, roll-on , platen and clam-shell.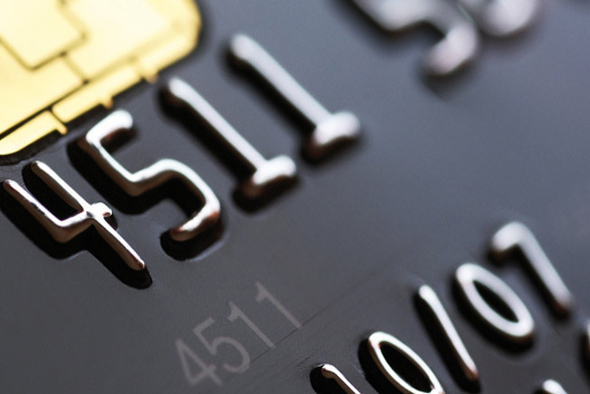 Plastic foils are referred as those hot stamping foils that are mainly applied on soft an hard plastic materials, such as PP, OPP, PVC, PET, ABS, etc. Our plastic foils provide a wide choice for most plastic printing applications. 
Excellent workability our foils are manufactured in large quantities to standard specifications under rigid quality controls. The production requirements are uniform for each foil batch, which allows clean, sharp, uniform impressions.
PC series foil for plastic applications add dazzle and distinction to improve shelf appeal of plastic products.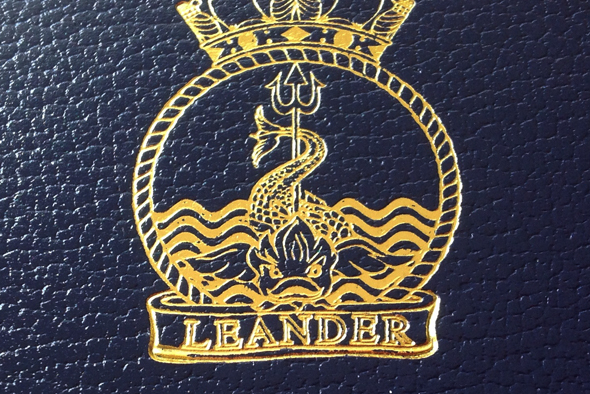 Leather foils are referred as those hot stamping foils that are mainly applied in all kinds of leather, artificial and genuine. Our leather foils are developed to work for many kinds of fabric and clothes.
Our leather foils are used in a variety of applications to add sparkle to clothing, accessories and promotional materials.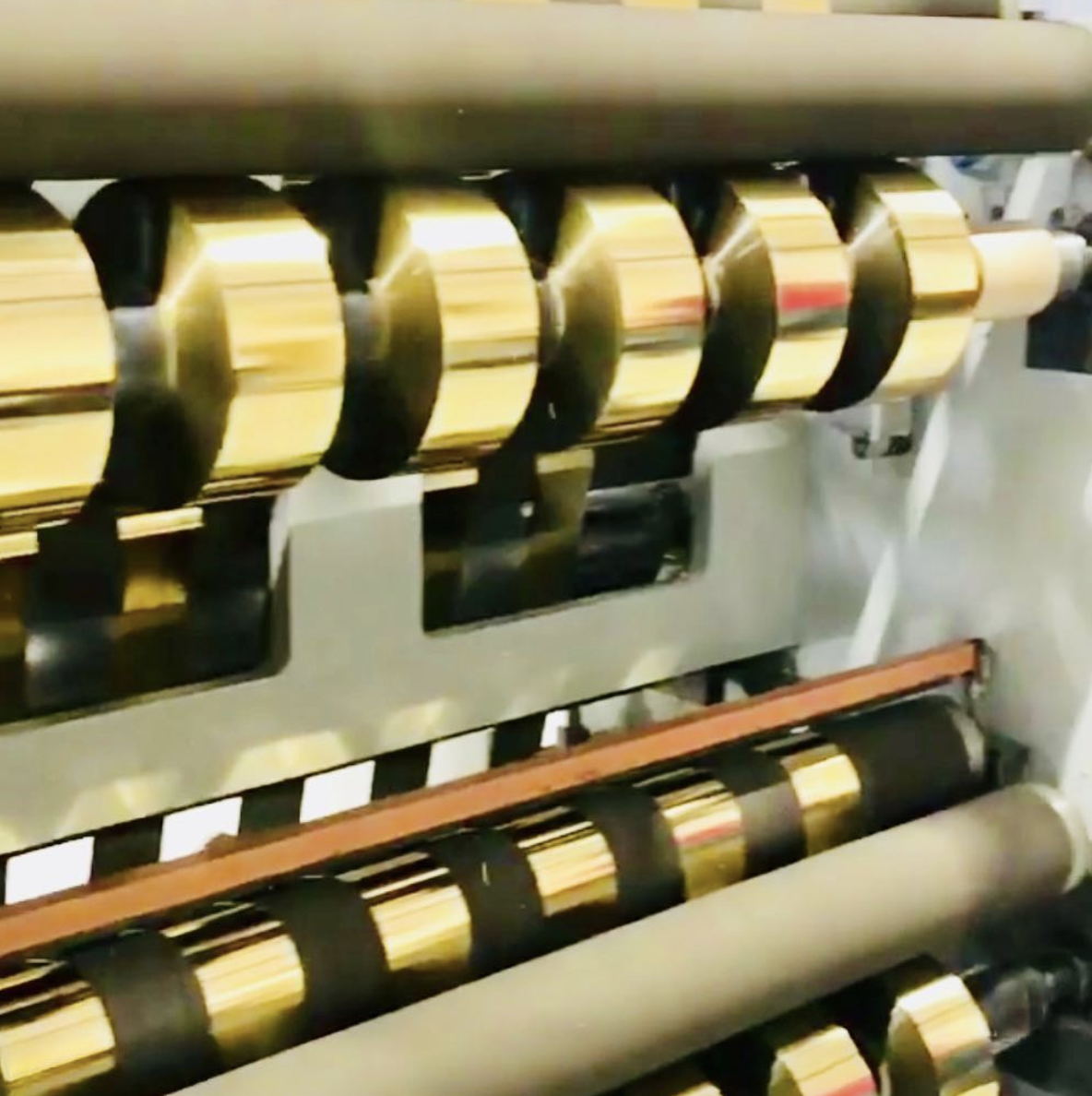 Metallic Foil
Our extensive range of metallic hot stamping foils are widely recognised as suitable for a wide range of paper and film substrates, from coated and uncoated to varnishes and ink coatings. Our specially designed foils are suitable for all your use-by date, coding, pharmaceutical, packaging and label requirements.
Whatever your application, Henan Foils has a hot stamping foil for your needs.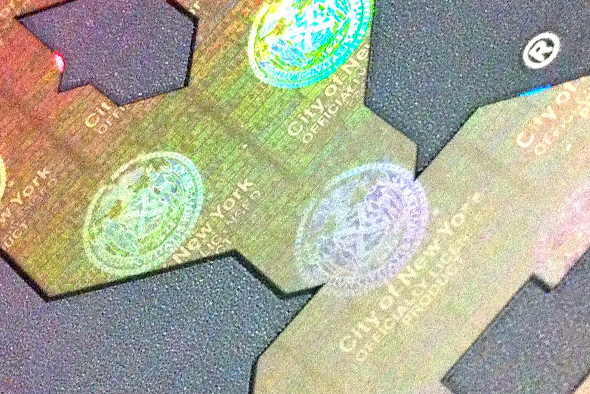 Security foils are mainly applied to thermoprint figuring or letters on paper goods, piece goods, etc., The range of products includes: gold and siver, coloured foils, holographic foils, image foils