Henan Foils,
Custom design available
innovative products as effectively as possible and provide countless solutions
HENAN STAMPING FOILS
Attract and create visual interest and appeal. They are a natural choice when considering adding value, decorating and enhancing products. It's all in the print detail.
What makes our company different?
It goes without saying that our quality is exceptional. A passion for details and solutions for technical challenges take priority. We create emotions throughout customers' printing project and enjoy them within our daily work. Every project, even the smallest, gets the highest attention and diligence.
You will find our stamping foil are manufactured for superior performance and reliability. Our hot stamping foil are also designed to be compatible with a wide variety of substrates and applications- making stamping with HENAN FOILS easy and efficient.
We are here to help your next production go from ordinary to extraordinary.
Your hot Stamp Foils Supply Company
Important decision ahead – get ready for the best!
Curious about our approach?
Productivity begins with basics. Get your stamping foil and workflow in order.
EFFICIENTCY POWER PERFORMANCE
A STAMPING FOIL YOU CAN RELY ON, TIME AFTER TIME
We offer multiple plastics formulations that will meet any of your specific physical and or technical requirements. We carry products for the cosmetics, interior, exterior, automotive, trash can, medical, writing instruments, appliance, toy, trophy, badge/id cards, plastic cards, wire and cable marking, tools, license plate frames and sporting goods industry.
Our goal is to help make your stamping foil and lamination processing easier and more profitable. We are foil people. We live and breathe stamping foil. We are extremely knowledgeable and even more helpful. If you give us the opportunity to earn your business you will not be disappointed.
Separate yourself from your competition. Discover the ease and effectiveness of a high impact engagement with HENAN STAMPING FOILS is ready to be your reliable partner.
HOT STAMPING FOIL FOR PAPER
HOT STAMPING FOIL FOR TEXTILE
HOT STAMPING FOIL FOR PLASTIC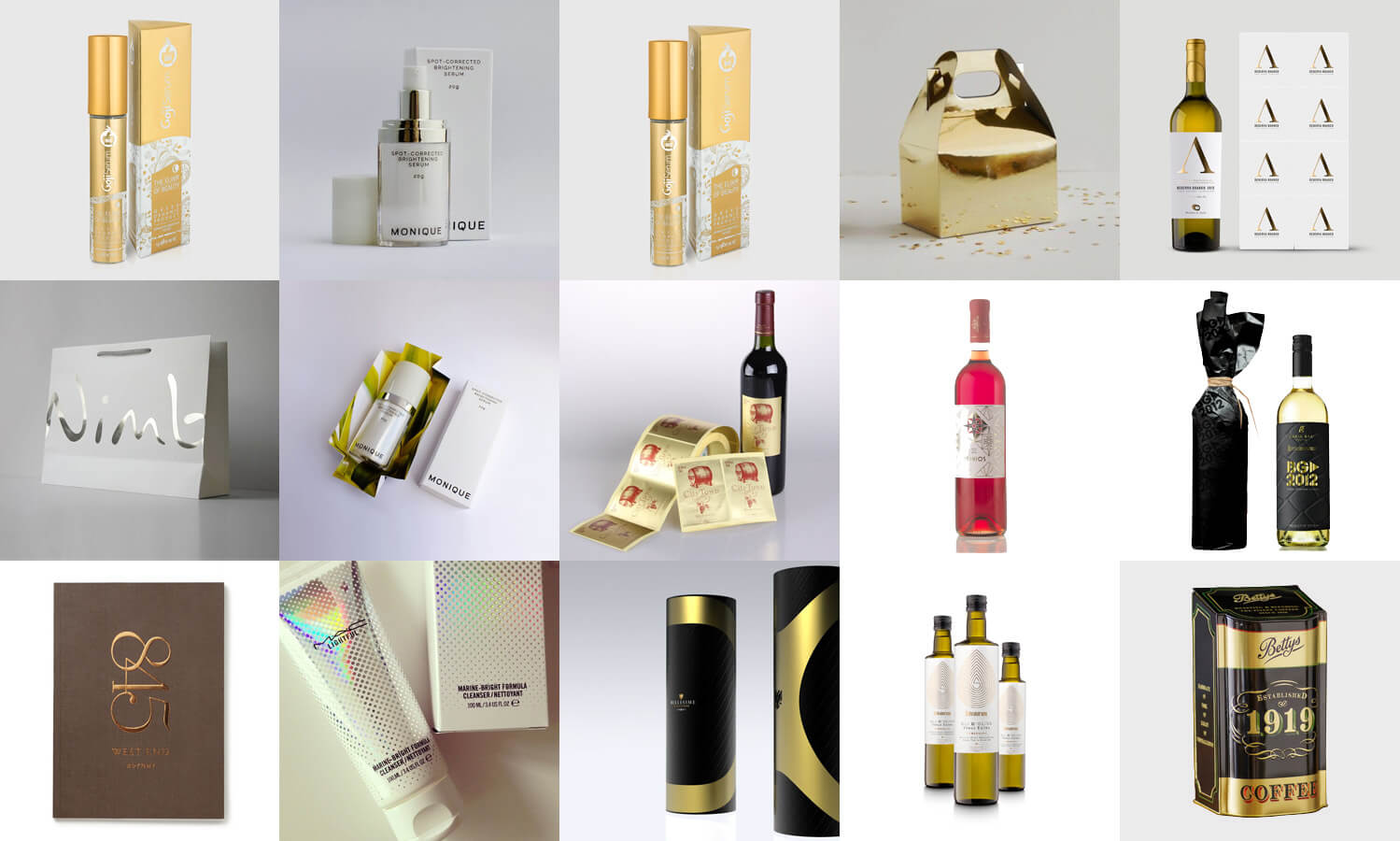 "We've got it covered – a commitment to printers also demonstrated by our unmatched quality of stamping foil coverage worldwide."
We are foil people. We live and breathe stamping foil.
CUSTOMERS

 
& SUPPLIERS 
Our customers are our best guarantee