Henan Foils, Stamping Foil supplier
stamping foils manufactured for superior performance and reliability
HOT STAMPLING FOIL SUPPLIER
HENAN  FOILS
A stamping foil that is extremely versatile, with technology that can keep everyone in printing market occupied for any print packaging project. And the versatile performance means you can easily print on a large array of substrates – something generally unheard of in foils capable of such exhilarating performance.
What makes our company different?
It goes without saying that our stamping foil quality is exceptional. A passion for details and solutions for technical challenges take priority. We create emotions throughout customers' printing project and enjoy them within our daily work. Every project, even the smallest, gets the highest attention and diligence.
You will find henan's stamping foil are manufactured for superior performance and reliability. Our hot stamping foil are also designed to be compatible with a wide variety of substrates and applications- making stamping with HENAN FOILS easy and efficient.
We are here to help your next production go from ordinary to extraordinary.
CREATING AN EXTRAORDINARY stamping foil formulated with unique and unmarketable performance. Focusing on functionality, to ensure greater compatibility with the print project.
The Choice of the Visionary
For those with a vision and the power to bring it to life, there is one foil in the world that delivers both a good printing and the technology to help make them happen: the PPP.
The Ultimate in Performance and Luxury
Henan's stamping foil, the ultimate expression of performance and luxury, the PPP offers a remarkable choice: for more dynamic printing and, for the ultimate packaging print workability.
Curious about our approach?
Productivity begins with basics. Get your stamping foil and workflow in order.
WORKABILITY AND PERFORMANCE
A STAMPING FOIL YOU CAN RELY ON, TIME AFTER TIME
The finished stamping foil is among the most striking foil ever produced. It gives viewers the world over the unprecedented opportunity to explore the finest details of your printing project. Then, having completed their journey into the stamping foil gloss or effect, viewers are invited to delve deeper still, with an interactive exploration of the customers' remarkable packaging print. From the grandest of gestures to the smallest of details, it is an experience unlike any other.
Produced to win hearts and minds
On the shelf, henan's stamping foil projects a sporting look with shinny effects and a dynamic look that is eye-catching yet always retain the appropriate level of sophistication. All of these elements combine seamlessly to create a stamping foil that is far, far more than the sum of its many high quality layers which is what makes our FOIL the finest of luxury foil. Take a closer look at the PP foil series and you will discover a stamping foil that is produced without compromise. Immerse yourself in every metallic color, every holographic foil design, every gold shade, and every silver foil shade. It's the sum total of all these details that make every feature an experience to savour luxury printing.
Choose Henan Stamping Foils and you will appreciate the difference with all of your senses.
Henan Foil is a stamping foil unlike any other – a stamping foil for those that appreciate how printing can make the biggest difference. Every detail is given unrivalled attention – color, shine and performance.
Enjoy the unparalleled print you expect from a FOIL, with the kind of workability unheard of in any foil. It's all delivered in distinctly different grades –the dynamic PV+, the exquisite PPP and the striking PPL.
We're foil genius. 
HOT STAMPING FOIL FOR PAPER
HOT STAMPING FOIL FOR TEXTILE
HOT STAMPING FOIL FOR PLASTIC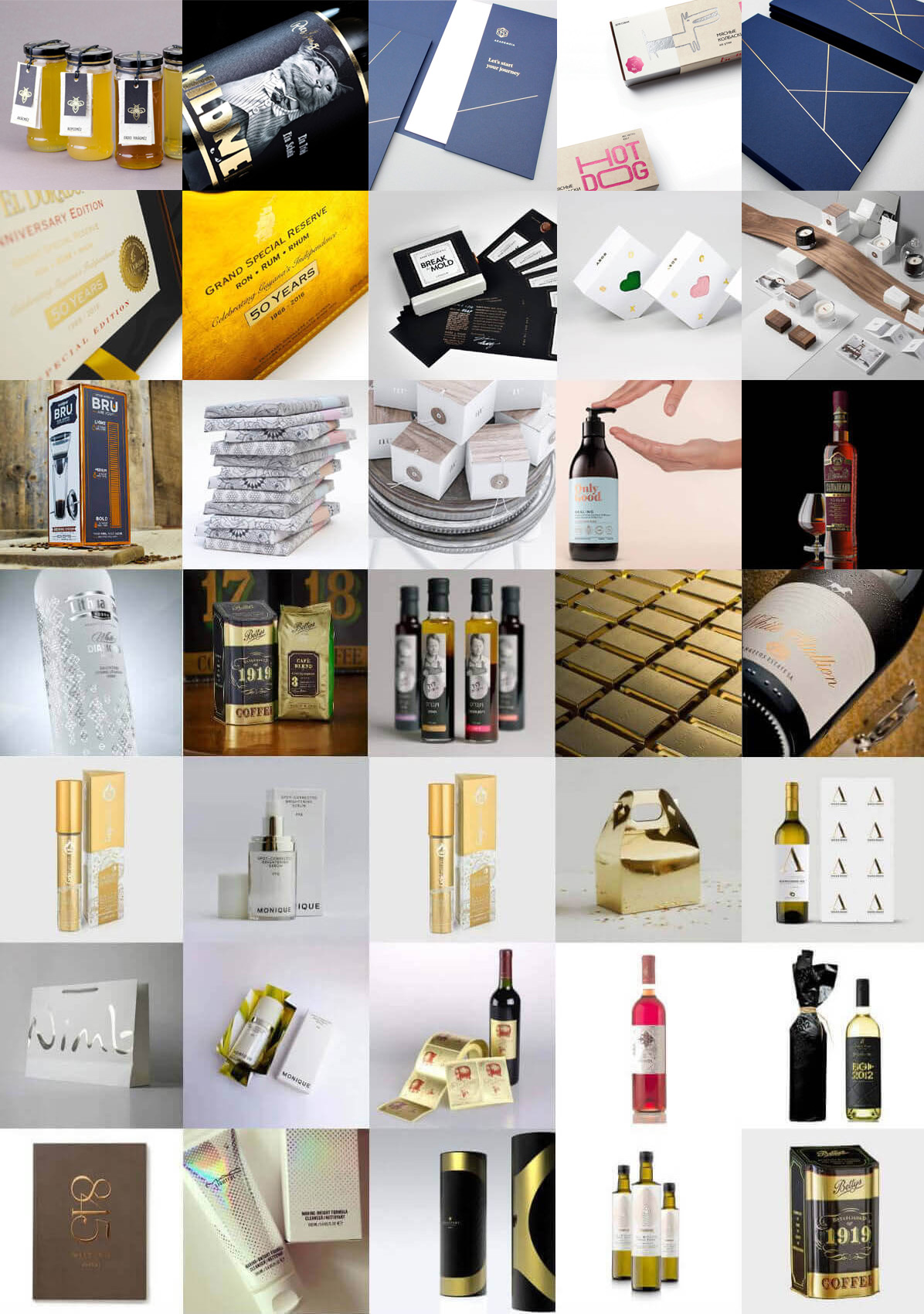 "We've got it covered – a commitment to printers also demonstrated by our unmatched quality of stamping foil coverage worldwide."